Honda's contribution to motorsport and the JDM performance scene is unquestionable and today we're going to take a closer look at what is arguably the most popular "modified" Honda engine – the K-series.

Let's start with a little history about Honda itself. Honda's founder, Soichiro Honda actually started out making piston rings for Toyota! He then moved into motorcycles in the late 1940's which were assembled in a wooden shack.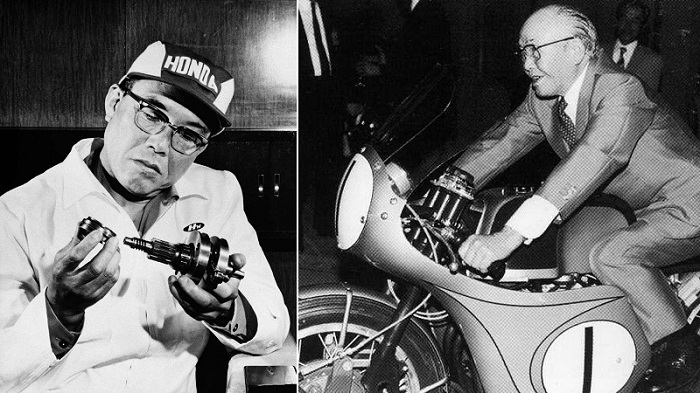 The bikes were followed by a small pick-up truck in the early 60's and the first ever Honda production car – the S500 sports coupe, followed in October 1963.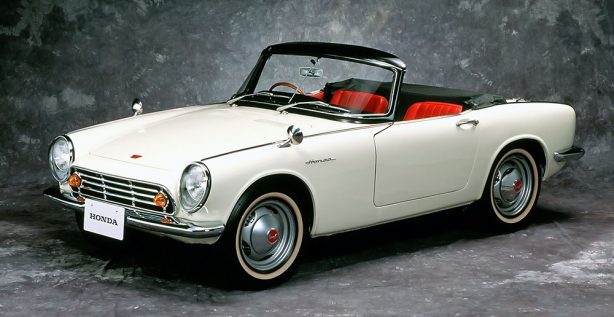 It turns out Honda-san was a big fan of motorsport. In 1954 he decided Honda Motorcycles would race in the Isle of Man TT. It took them five years to develop the motorcycles, and on debut in 1956 Honda won the manufacturer's team award.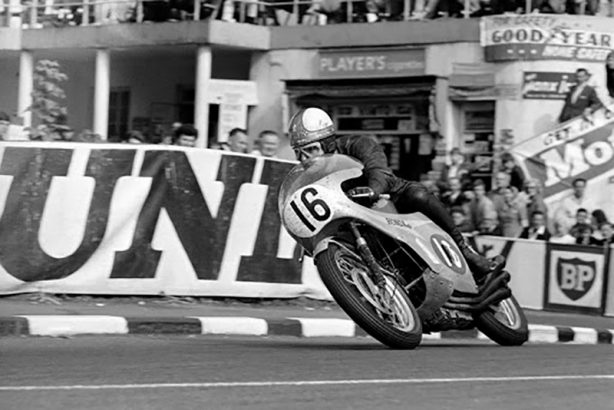 In 1961, with legend Mike Hailwood on board, they won two of the TT races. Not only that, they also won the 250cc and 125cc titles in the World Motorcycle Grand Prix Season.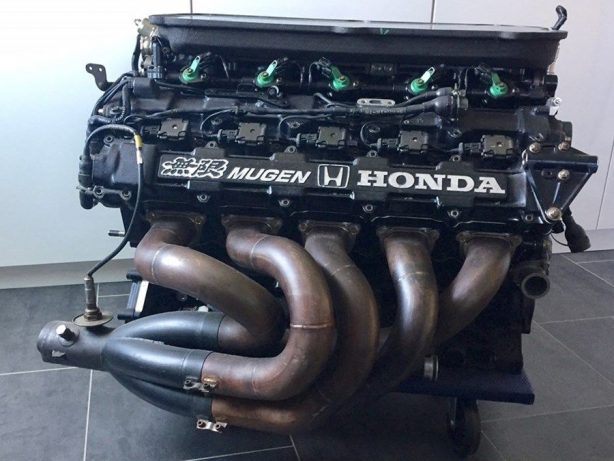 With that success under his belt, in 1962 Honda decided to aim for F1. A few more years of development and Honda was on the podium, with a win at the 1956 Mexican Grand Prix.
Honda has since been racing in F1 and supplying engines on and off throughout the years right through to the present day.

The highlight of which is probably Honda's partnership with McLaren in the late 80's and early 90's, and the relationship forged with late, great Ayrton Senna who was instrumental in the development of the original Honda NSX – the most advanced production sports cars of its time.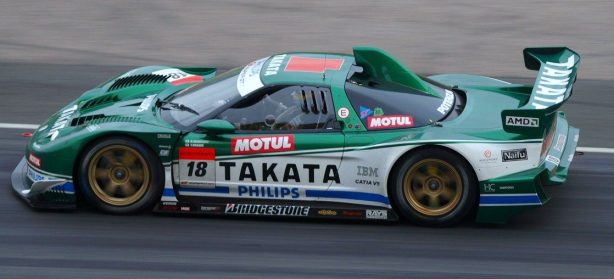 It would take a whole separate article to cover Honda's involvement in the Japanese Super GT Series, British Touring Car Championship, World Touring Car Championship, Indy Car, Le Mans, and just about every type of Motorcycle racing but what it all boils down to is that Honda has done a HUGE amount of motorsport, and that motorsport experience has led to Honda's power plants not only being very efficient, but also very well engineered and extremely reliable.
This brings us to the subject of this article – the Honda K Series.
---
There's something special about the K…

The K-series is, without a question the favorite swap for front wheel drive Hondas. Fans of golden era 90's Hondas have been binning their D, F and even B series engines in favor of the K-series since they hit the scene in the early 2000's.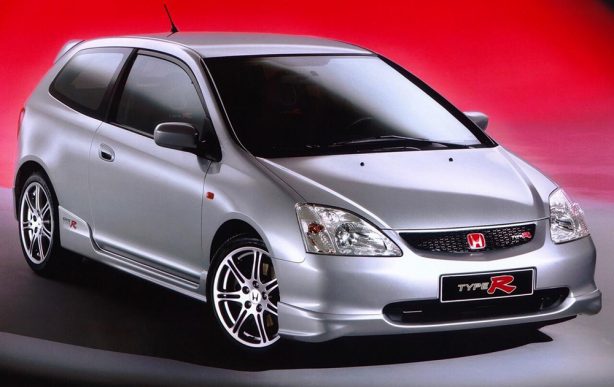 The Honda K-series was first offered in 2001 in the hot hatch Type-R trims of the Civic and Integra and is still offered today in DI form on several Honda/Acura models. Nearly a 20 year life span means that there are plenty of variants of this engine to choose from.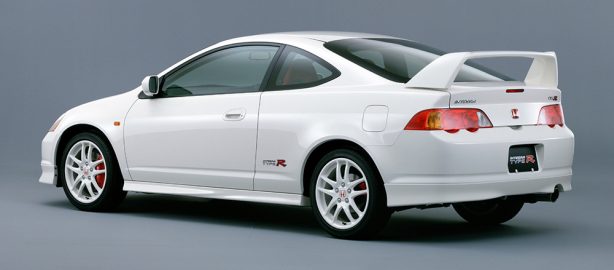 The most popular models for swaps and performance applications are the early K20 engines from the 2001 through 2006 EP3 Civic and DC5 Integra and the K24 engines from the 2002 through 2008 Honda Accord and Acura TSX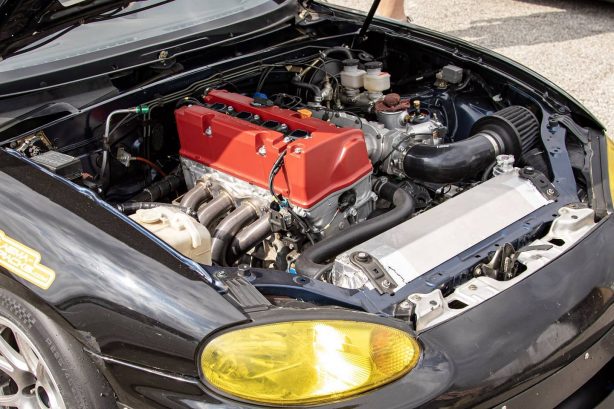 Often touted as the best performing package are a hybrid combination of both with the high-flowing K20 head and the larger displacement K24 bottom-end.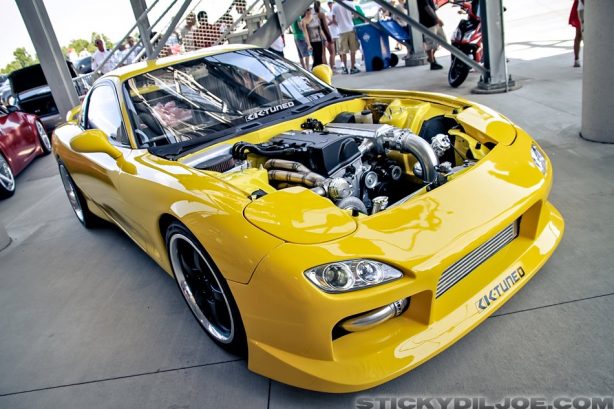 In recent years the rear wheel drive K-swap market has exploded with several aftermarket manufacturers producing rear wheel drive gearbox adapters, conversion parts and even full kits to swap the K-series into the Honda S2000, Mazda RX-7, Mazda MX-5 and even Nissan S and R chassis cars

With pieces and parts from these manufacturers and a little fabrication knowledge, it is possible to put Honda's venerable 4 cylinder into virtually any chassis you prefer.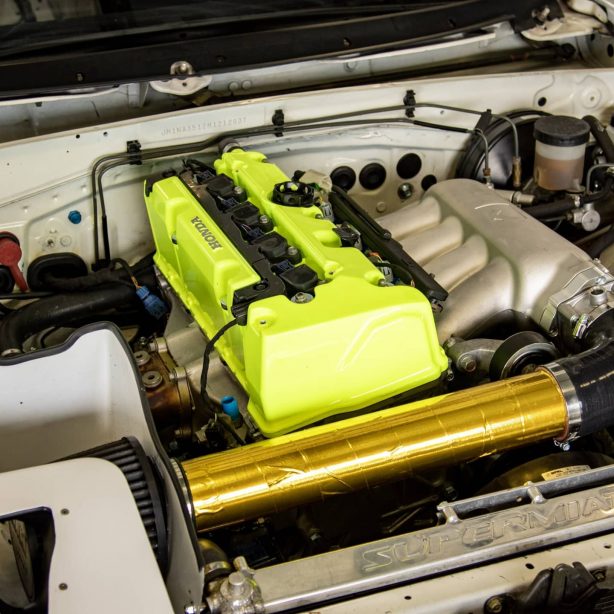 Within this segment, the K24 from the 2009-2014 Accord/TSX is also extremely popular due to its plentiful supply, low cost and advantageous exhaust packaging with the exhaust manifold runners being cast right into the cylinder head
---
Made for motorsports

The Honda K-series engine has enjoyed continued success in motorsports from Drag Racing to Time Attack, wheel-to-wheel circuit racing and even European Autocross.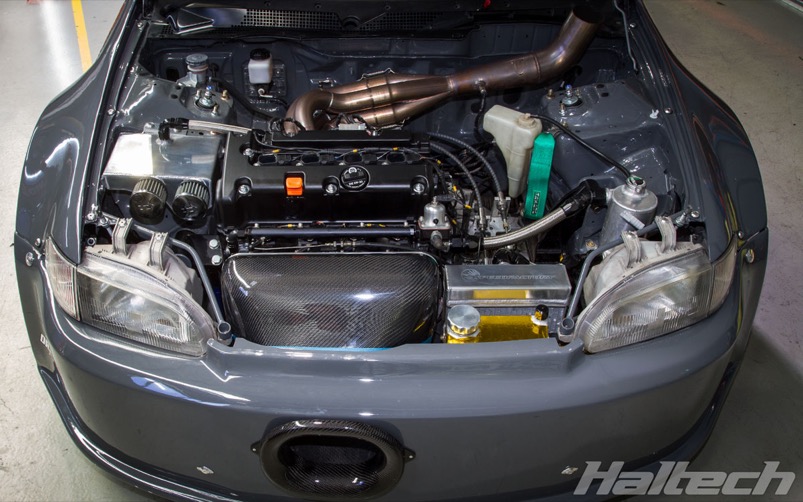 In drag racing, the K-series has a torque advantage over the older Honda designs and frequently rulesets allow advantages to the older B and H series engine to even the playing field.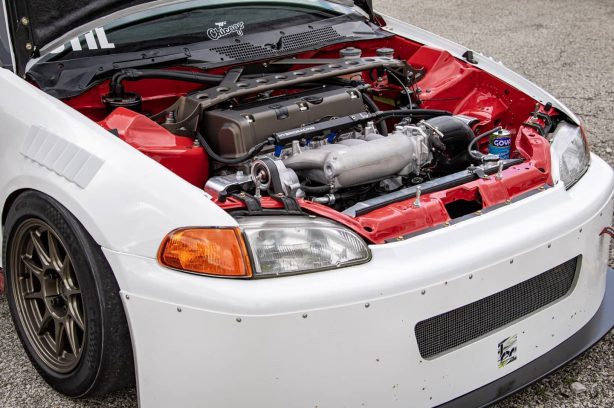 The fastest All-motor K-series racers are in the 8's now and the turbo cars are pushing deep in the 7's. These cars are getting so fast that racers are now employing AWD conversions to try and go even faster.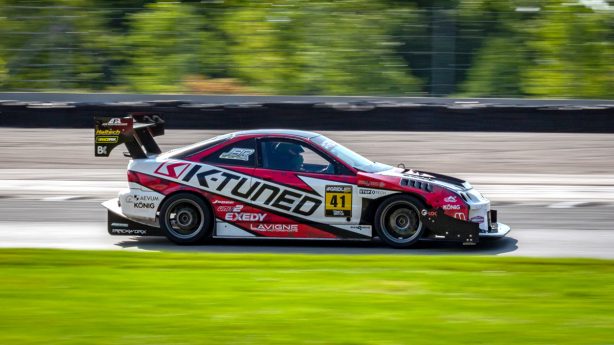 Time Attack racers like James Houghton and Rob Nguyen rely on high horsepower turbo K-series to set records on tracks all across the world.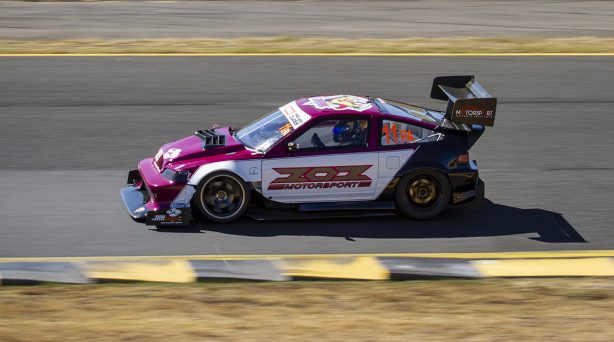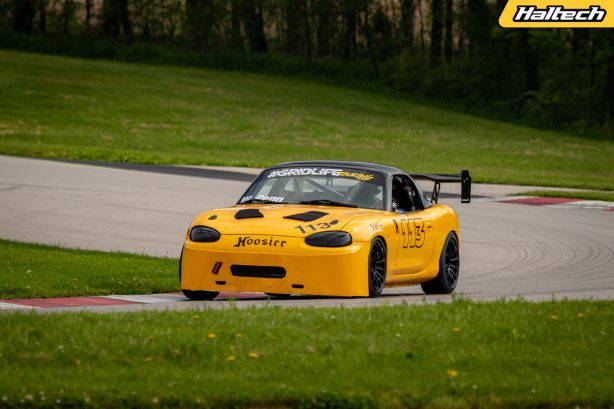 A de-tuned K-series is the winning formula in power-to-weight racing series such as GridLife's Touring Cup where over half of the top contenders are K-series equipped.
In European autocross, racers like Marcus Thomas use a 2.7 liter stroked version of the K-series to propel his buggy to numerous wins and championships.

---
Things to watch out for

Honda's legendary reliability carries over to the K-series. With few common flaws, a standard compression check is just about all that's needed to ensure a healthy engine is chosen for your project.
If you have the time or resources to inspect an engine before purchase, it's worth it to remove the valve cover and inspect the condition of the valvetrain and camshafts.
What you're looking for here is oil sludge build-up or heavy oil varnishing. This could be evidence of a lack of routine maintenance and may result in premature camshaft or bearing wear.

---
Haltech Tuning options

Haltech Elite ECUs support the factory trigger patterns for all variants of the K20A, K24A, K20Z and K24Z.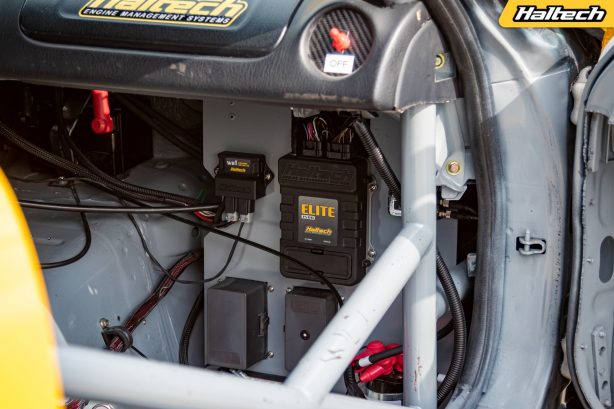 Additionally, all forms of i-VTEC are supported including single or dual cam control and electronic lift control. Your ECU choice depends upon the features of your specific engine.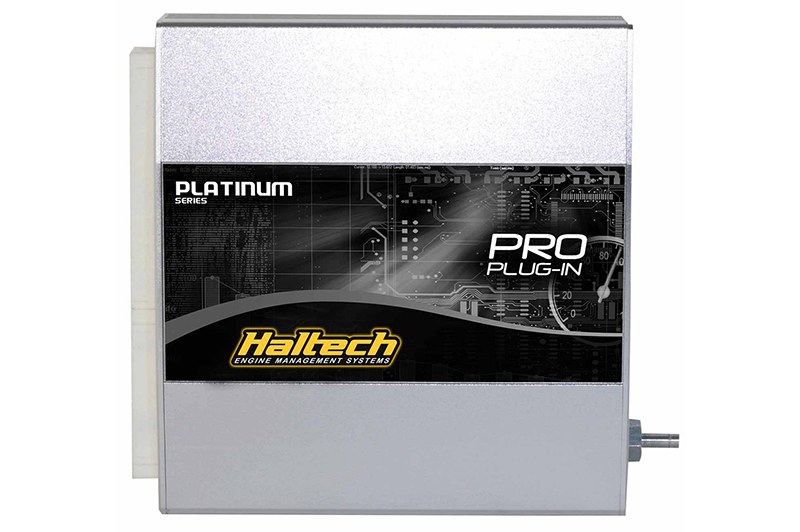 Engines with variable intake cam and without drive-by-wire in non-motorsports applications might opt for an Elite 1000 but most applications would benefit from the added 4D tuning flexibility of the Elite 1500. Applications with drive-by-wire or dual cam control applications will require the Elite 1500.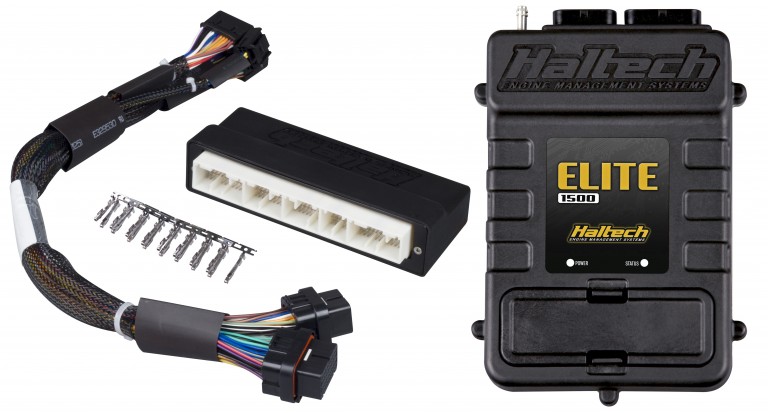 For early model K20 and K24 engines with harnesses that suit EP3 Civic or DC5 Integra/RSX pinouts, Haltech offers PRO Plugin ECUs and Plug'n'Play Adapters to suit the Elite 1000 and 1500
---
Engine overview

At first glance, Honda's K series doesn't appear to be worth any high-performance merit. Just another pedestrian 4-cylinder mill, known for excellent gas mileage. From the factory, it's a bit boring having no turbo and a modest redline.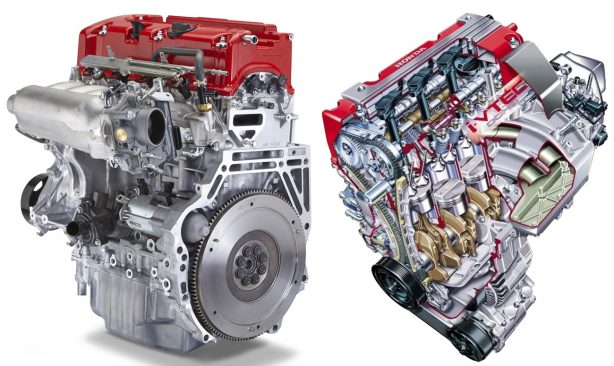 What's not immediately evident is the platform's potential. A robust all-aluminium, DOHC engine outfitted with a coil on plug ignition system, roller rockers, forged crankshaft, cast iron sleeves and Honda's venerable i-VTEC which includes electronic lift control and variable timing control on one or both cams.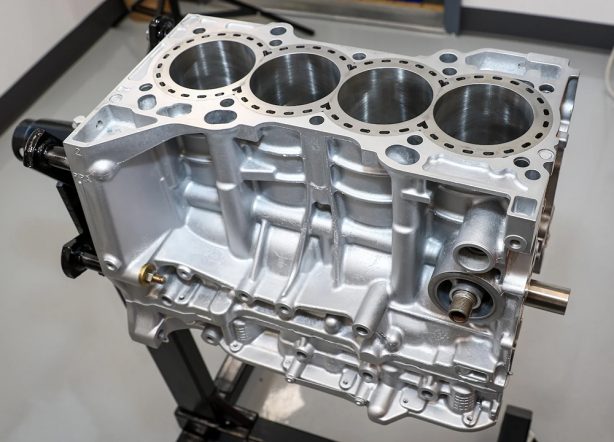 Simple and ingenious in design, Honda's electronic lift control allows one single camshaft to have, effectively, two profiles.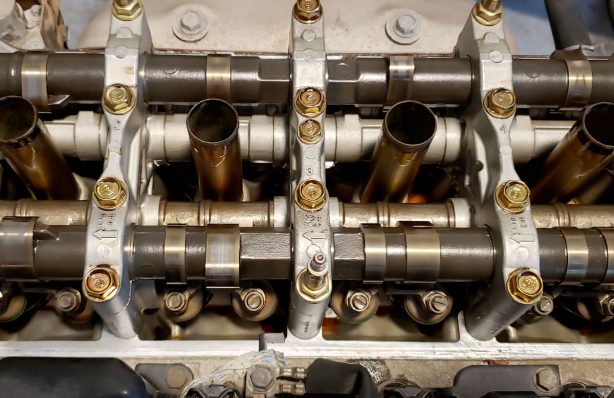 The low profile provides miserly fuel economy in cruising situations and a more aggressive high cam profile providing greater airflow and top-end performance.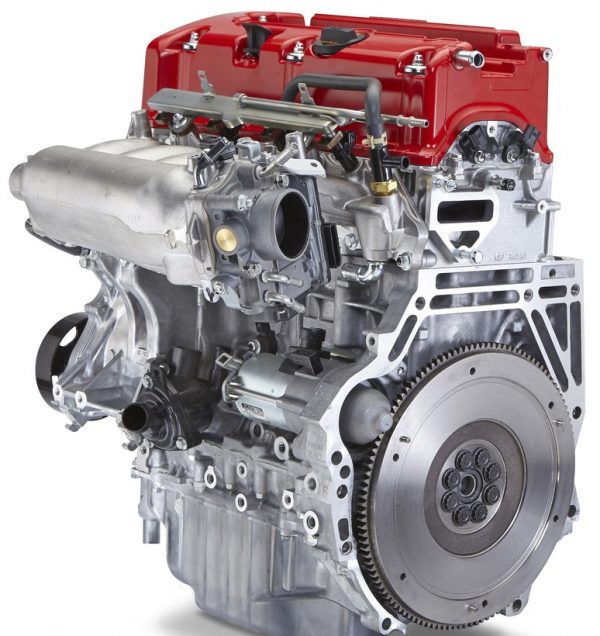 New for a Honda 4-cylinder in 2001, the K-series had Variable Timing Control via ECU controlled hydraulically adjustable cam gears.
This complement of technologies that allowed both economy and performance was dubbed i-VTEC as the next generation of Honda's revered VTEC system.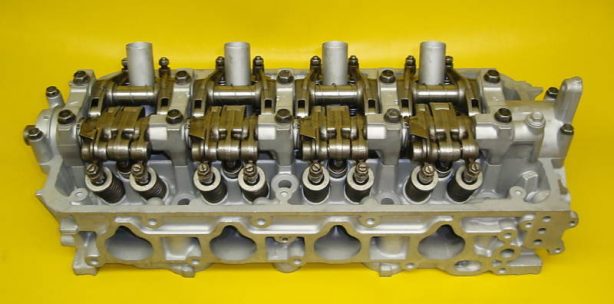 K-series tuners have expanded the horsepower output of these engines by outfitting turbochargers, superchargers and even nitrous.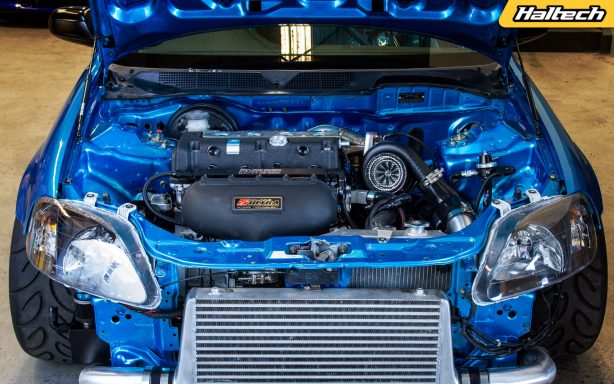 Completely stock long blocks are known to hold upwards of 400 horsepower, swap out the pistons/rods and the stock crank and sleeves can handle 700hp. Fully built engines can achieve impressive horsepower numbers cresting over the four digit mark.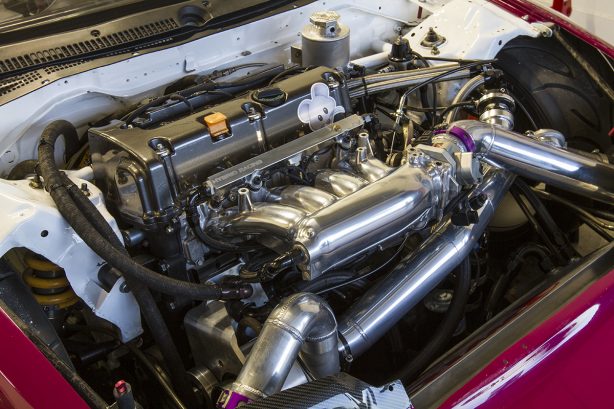 ---